CREATING THE BEST
ANIART
is a professional in the implementation of large projects for e-commerce! We specialize in the design and development of high-tech online projects in the field of e-commerce and ENTERPRISE solutions.
WHY DO PEOPLE CHOOSE US?
Large businesses trust us, as we create systems able to reliably process millions of transactions, and provide for the fail-safety of the company, regardless of the scale of its activities and turnover.
Banks and large holdings approach us because we are certified under the ENTERPRISE program, and we can be trusted to support important and large-scale projects.
Our customers greatly appreciate ANIART for our focus on our customers and our professionalism, competence and reliability – this is why we serve the largest projects in the field of e-commerce
You take advantage of our knowledge and experience in marketing, e-commerce and service design when collaborating with us.
83% of customers continue to work with us thanks to the high quality and promptness of our technical support.
WE DO CARE!
Promising projects are always of interest to us! Even if you are a startup but have potential to become "number one" in a market segment or enter into top-of-industry projects, we are ready to collaborate!
Enterprise systems integration
ESB - enterprise service bus
ERP: SAP/R3, MS Axapta, Navision
CRM: SalesForce, Bitrix24, PipeDrive
CMS: Magento, Bitrix
Databases: Oracle, Microsoft SQL Server,MySQL
Cloud Services:AWS
Complex marketing systems:Email marketing, Analytics
Marketing systems based on GA, Enhanced e-commerce analytics, GTM
Experts in: Laravel, ReactJS, Yii2, NodeJS, Backbone
more other...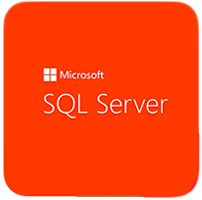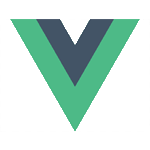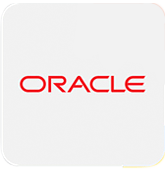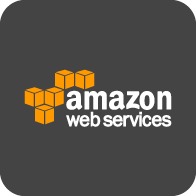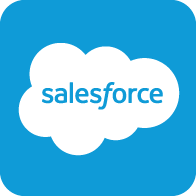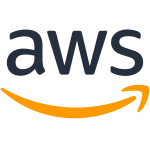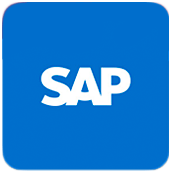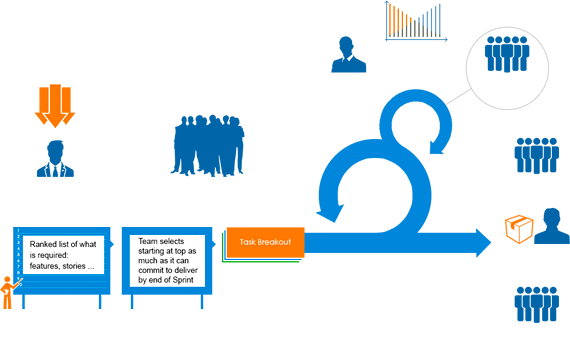 SCRUM METHODOLOGY
01

You can revise your project right in the course of development

02

Your project is launched in stages, and you control the launch priorities

03

Instead of the tedious work in accordance with thick and boring reference terms, you get a working project in 2 weeks

04

First, we develop the most important features for you, and then we develop minor features, and so on: step by step, your project is working and developing

05

It will take us 1 month to do what others do in three months

06

Quick results and close control are of great value in serious business

07

We give the book Scrum: The Art of Doing Twice the Work in Half the Time to every client














INNOVATIVE SYSTEM OF PROJECT MANAGEMENT
01

You can get the most current and detailed information about your project every minute

02

You efficiently manage a team of developers, the budget and the time of the project

03

The tasks are evaluated quickly – the problems are solved in a timely manner

04

Any analytics on your project is provided immediately
«WATERFALL» METHODOLOGY – CLASSICAL STEP-BY-STEP DEVELOPMENT
01

Development in Waterfall looks like a stream that consistently passes the phases of analysis, design, implementation, testing, integration and support.

02

The methodology gives a guaranteed result within the core design metrics of the project.

03

The development is suitable for companies that prefer to work with a fixed budget.
Specification development
Research and hypothesis check
Front-end development and programming
Back-end development and programming
WE USE MODERN TECHNOLOGY
Sufficient experience in the implementation of any ambitious tasks in e-commerce
Service design
Cluster systems
Machine learning, analytics (BigData)
UI/UX, A/B interface testing
E-mail marketing + BigData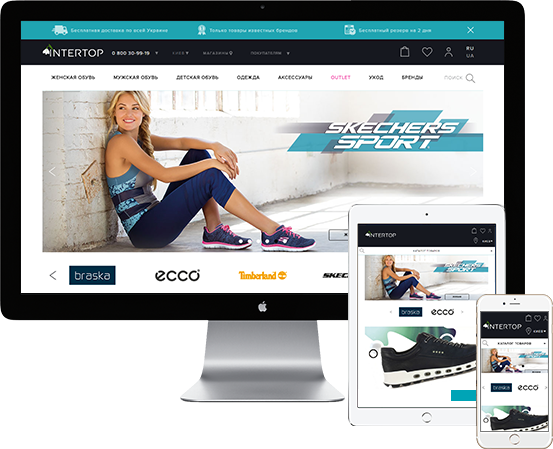 Your project will run under the highest load
on all kinds of devices
WHAT WE DO NOT DO:
We don't compete in tenders with unclear evaluation criteria.
We don't offer solutions without having studied the market and the customer niche.
We do not introduce «features» which «everyone else has», but which do not work.
We do not create «Amazon», «Google», «Aliexpress» and other copies.
WE ARE ALWAYS OPEN TO DIALOGUE
+38 (050) 661-78-23
+38 (050) 661-78-23
+38 (050) 661-78-23
anniyadolgova
READY TO ANSWER YOUR QUESTIONS!
OUR COMPETENCE

B2B system
Integration of external systems
Development of B2B solutions
Optimization for high loads
Enterprise solutions
Learn more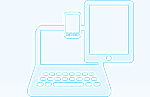 E-commerce projects
Full development cycle
Support of online projects
Optimization for high loads
Quick solutions for business
Audit and consulting
Learn more

e-commerce CMS systems Magento, BITRIX
Integration of Magento, Bitrix
Corporate portals
Learn more
Мы стремительно развиваемся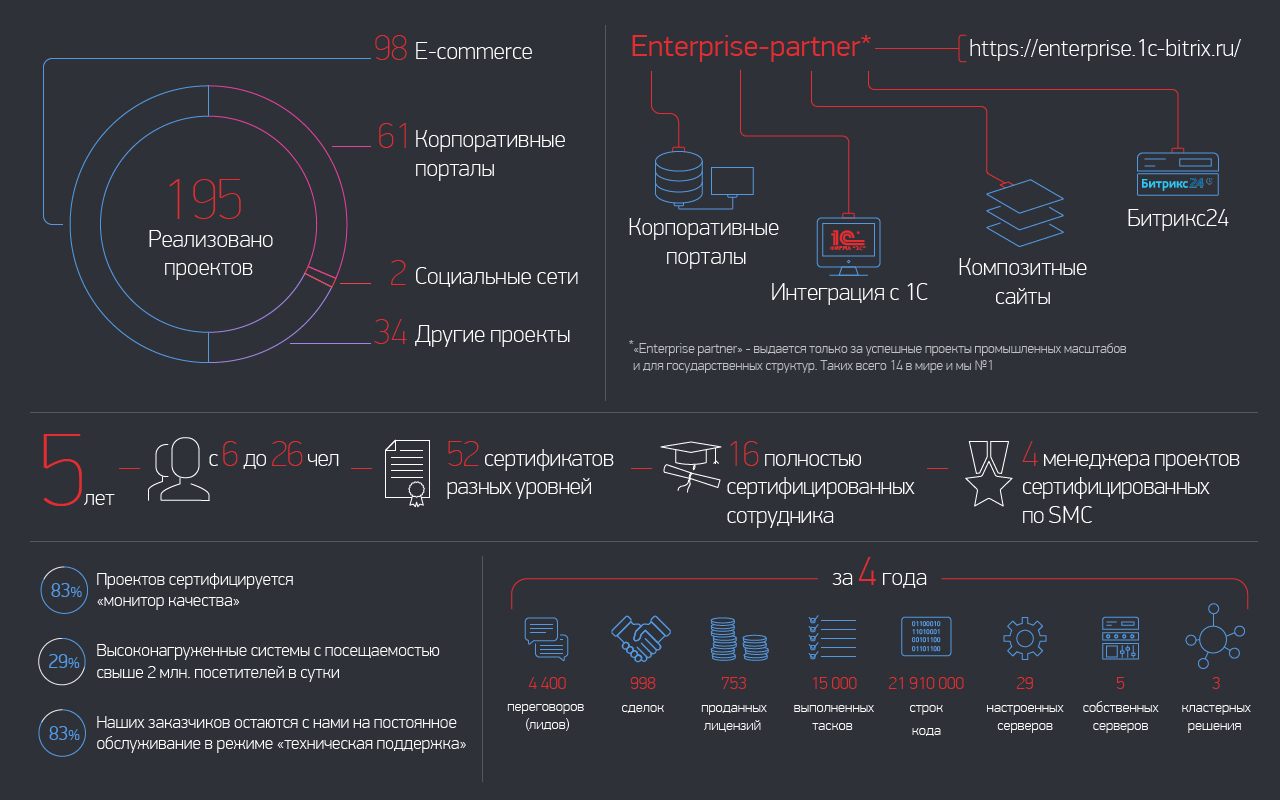 Частые вопросы
--Мы — новый проект, будете с нами работать?
Да — перспективные проекты интересны нам всегда! Даже если Вы — StartUp, но у Вас есть потенциал и Вы способны стать номером первым в своей области или войти в ТОП проектов отрасли — мы готовы работать вместе!
Если Вы — производитель и развиваете новую экономику Украины — мы готовы работать с вами!
У нас есть сайт, можете ли вы доработать несколько функций?
Да, но сроки и бюджет зависят от текущего состояния проекта, в т.ч. от:
качества информационной модели;
качества кода;
принципов реализации функционала;
соблюдения стандартов «Битрикс» на разработку.
От этих факторов зависит длительность и стоимость работ по расширению функционала, поэтому перед оценкой работ мы всегда предлагаем провести краткий аудит проекта, отчет по которому даст понимание, в каком состоянии находится Ваш проект.
Наши менеджеры по Вашему запросу предоставят Вам пример такого отчета.
WORKING WITH US IS EASY!
BRIEF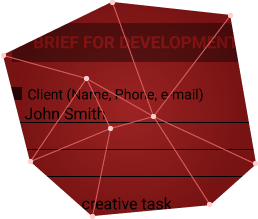 Do you value your time and are ready to discuss? – Fill in the brief!
CONTRACT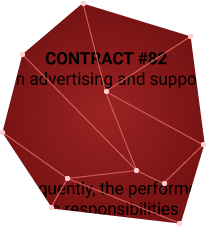 Standard form contract facilitates cooperation and improves its reliability!
PRESENTATION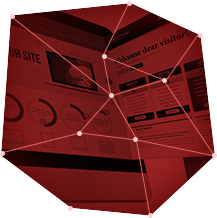 A few words about us - let's get in touch!
SAMPLE TIMESHEET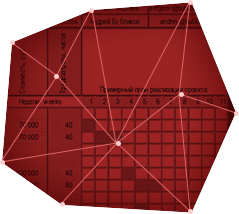 In the timesheet, we provide the details on what should be done and the estimated number of hours - everything is available and transparent for you.